American Confidence In Housing At An All-Time High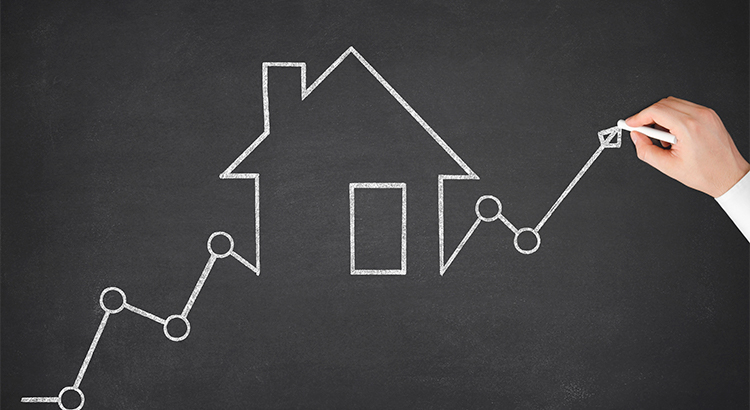 The HPSI takes information regarding consumers' confidence in the real estate market from Fannie Mae's National Housing Survey and condenses it into a single number. Therefore, the HPSI reflects consumers' current views and forward-looking expectations of housing market conditions.
Great News! The index reached its highest level since Fannie Mae began their survey. Breaking it down, the report revealed:
Americans who say it is a good time to buy a home increased from the same time last year.
The share of those who say it is a good time to sell a home increased from last year.
The amount of Americans who say they are not concerned about losing their job over the next 12 months increased dramatically (16 percentage points) from last year.
Americans who say mortgage rates will go down over the next 12 months increased dramatically (24 percentage points) from last year.
The day after the index was released, Freddie Mac also announced the 30-year fixed-rate mortgage rate fell to its lowest level in three years.
Doug Duncan, Senior Vice President and Chief Economist at Fannie Mae explained the uptick in the index:
"Consumer job confidence and favorable mortgage rate expectations lifted the HPSI to a new survey high in July, despite ongoing housing supply and affordability challenges. Consumers appear to have shaken off a winter slump in sentiment amid strong income gains. Therefore, sentiment is positioned to take advantage of any supply that comes to market, particularly in the affordable category."
Bottom Line
Consumers are feeling good about the real estate market. Since Americans are not worried about their jobs, see mortgage rates near an all-time low, and believe it is a good time to buy, the housing market will remain strong for the rest of the year.
The Villarreal Team believes every family should feel confident when buying & selling a home.  Give us a call, we'd love to discuss the advantages of home buying and/or selling in today's market and assist you with any other real estate needs you may have.
RE/MAX Integrity
19510 Kuykendahl Rd #B
Spring, Texas 77379
281-370-5100