RE/MAX CELEBRATES THEIR 44TH ANNIVERSARY!
RE/MAX celebrates their 44th anniversary! Due to the incredible network and brand, RE/MAX has become the gold standard in our industry.
R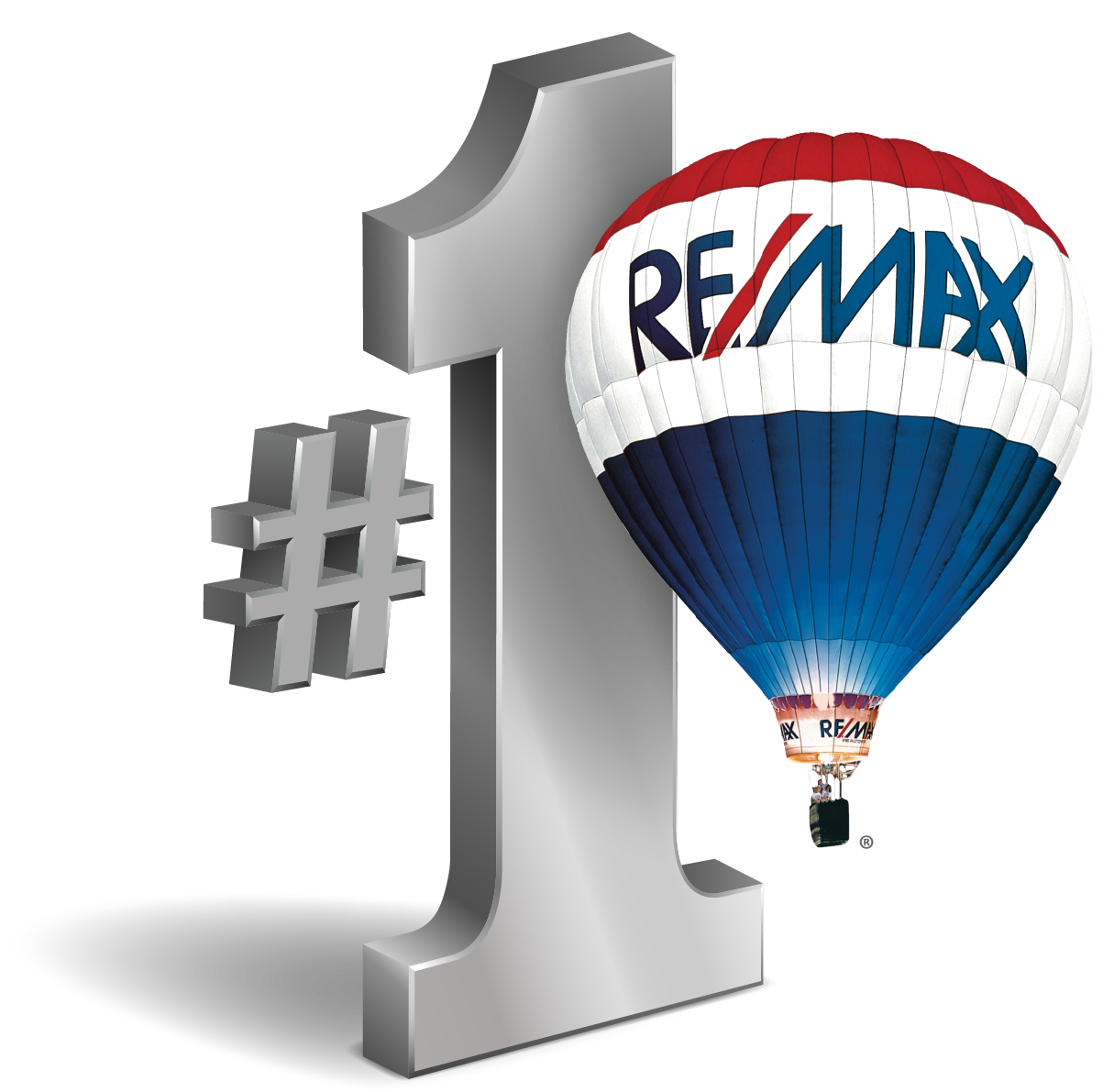 ecognition over the past year includes:
• Two prestigious industry surveys named RE/MAX the No. 1 real estate franchise.
•  Agent productivity was sky high, with our U.S. agents doubling the competition in the industry's two premier big broker rankings.
• 110,000-agents and still growing.
• The redesigned, enhanced remax.com continued to be the most-visited real estate franchise website.
• The new national ad campaign ("The Sign of a RE/MAX Agent") was a major success.
• The luxury and commercial brands expanded significantly.
• Global presence in over 100 countries and territories.
We have a lot of competitors, some large, some small, but based on residential transaction sides, nobody in the world sells more real estate than RE/MAX. Nobody. Period.
THE VILLARREAL TEAM is very proud to be a part of this outstanding organization.  We would like to thank our clients for allowing The Villarreal Team to represent them with their real estate transactions.  We look forward to assisting you and your referrals in the near future!  To contact The Villarreal Team directly, call 713-557-7095 or email sold@rubenandnancy.com
THANK YOU AGAIN FOR YOUR BUSINESS AND REFERRALS!
Ruben & Nancy Villarreal, Ray Humphrey, Beth Perque,
Andree Ward, Robin Webster, Blanca Maeso and Ashley Silvey.